PASADENA, Calif., June 7, 2023 /Realty Wire/ — JRW Realty, a commercial real estate brokerage that focuses on net-leased properties on behalf of institutional clients, is pleased to announce that the company helped one of its clients acquire a newly constructed $9,885,000 Daybreak Market and Fuel located in Pace, Florida. The 8,634-square-foot net-leased property meets the exacting criteria of JRW Realty's exclusive buyer, who remains active in acquiring properties even in the middle of this disrupted market.
Leanna Tatikian, a real estate advisor at JRW Realty, sourced and closed on the property on behalf of the firm's buyer. Justin J. Zahn with Commercial Investment Advisors, Inc., in affiliation with Bang Realty-Naples, Inc., represented the seller.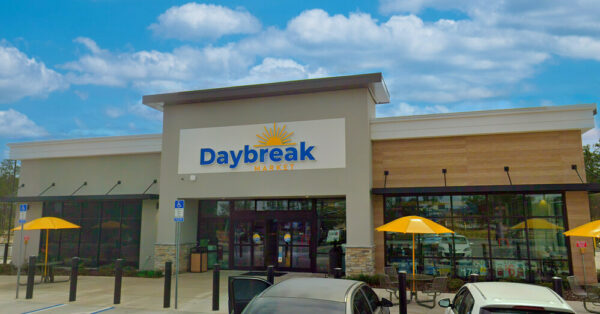 Tatikian explained that JRW Realty's client's strong balance sheets and specific acquisition requirements contribute to their ability to close swiftly on properties that meet their standards.
"This is an attractive property for our buyer's investment strategy, which focuses on acquiring net-leased single and multi-tenant properties occupied by or anchored by creditworthy and essential businesses," she said. "We are grateful for the tenacity of Justin and our other industry partners involved in the process who helped us successfully facilitate this transaction."
About JRW Realty
JRW Realty is a commercial real estate brokerage firm that has closed on more than 1,100 properties valued at more than $4.7 billion on behalf of its clients. JRW Realty's team places special focus on due diligence, reviewing over 100 properties each week and only choosing to source for clients the best 2–3% according to their rigorous acquisition criteria. For more information, visit www.jrwrealty.com.
Media Inquiries
press@jrwrealty.com