SANFORD, Maine, June 7, 2023 /Realty Wire/ — The Real Estate Institute of New England (REI of NE) is excited to announce the appointment of Rebecca Mann as its new Director. With extensive experience in the real estate industry, Rebecca brings valuable expertise to the Institute, reinforcing its commitment to quality education.
As a seasoned REALTOR® with over 25 years of teaching and coaching experience, Rebecca Mann is dedicated to advancing professional standards and fostering industry growth. With her passion for real estate and an understanding of realtors' evolving needs, she will lead the Institute, championing its commitment to exceptional education and training opportunities for aspiring real estate professionals.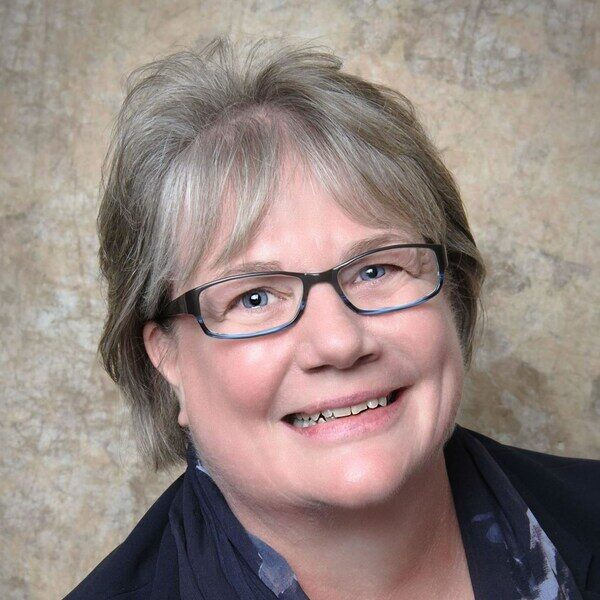 "It's amazing to watch real estate professionals learn and grow and I'm so pleased to be involved in increasing the knowledge base of our real estate community. I'm excited about the direction of the Real Estate Institute of New England and look forward to the opportunities ahead," stated Mann.
Under Rebecca Mann's guidance, REI of NE will enrich the learning experience by offering courses in various formats. Notably, REI of NE provides the convenience of remote learning, empowering real estate professionals to take classes from the location of their choice. This flexible approach ensures greater accessibility for individuals seeking to enter or advance their careers.
To complement these developments, REI of NE has introduced a mobile-first website. The user-friendly website interface enhances the experience facilitating easy navigation of course offerings, registration, and additional resources.
REI of NE eagerly welcomes Rebecca Mann as its new Director, anticipating her positive impact on the Institute. Rebecca's vision aligns perfectly with REI of NE's commitment to excellence in real estate education, and her leadership will propel the Institute to new heights.
For more information about the Real Estate Institute of New England please visit the Institute's newly revamped website at www.reiofne.com.
Founded in 1991 as the Arthur Gary School of Real Estate, the Real Estate Institute of New England has consistently provided engaging and enjoyable education to the real estate sector. Today, it remains steadfast in its mission, offering a wider range of courses, increased flexibility, and enhanced accessibility. REI of NE offers virtual classes and in-person classes for those in Maine, New Hampshire, Massachusetts, and Vermont. Accredited instructors deliver a diverse range of courses, certifications, broker seminars, and designations catering to the needs of real estate professionals.
SOURCE Real Estate Institute of New England